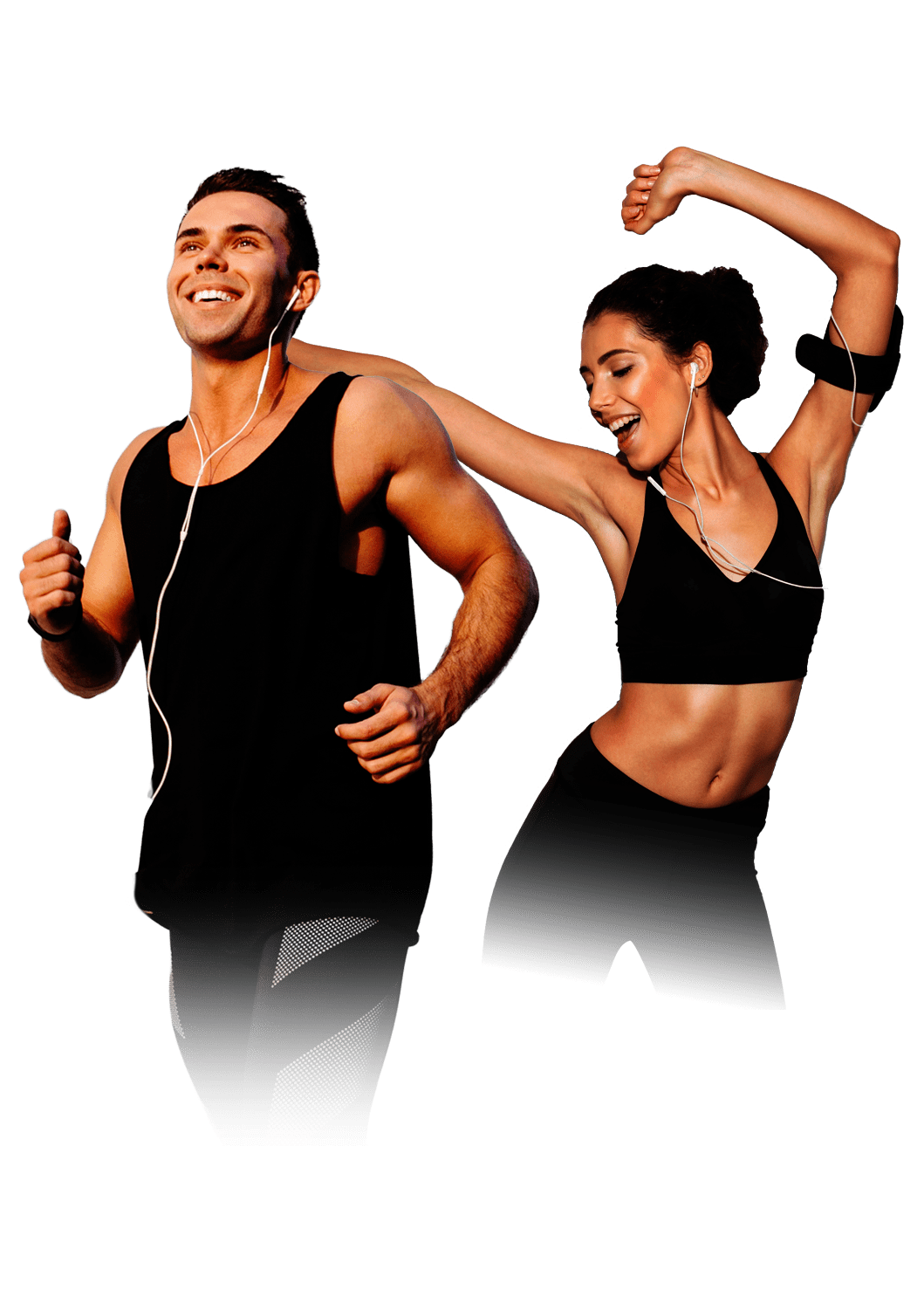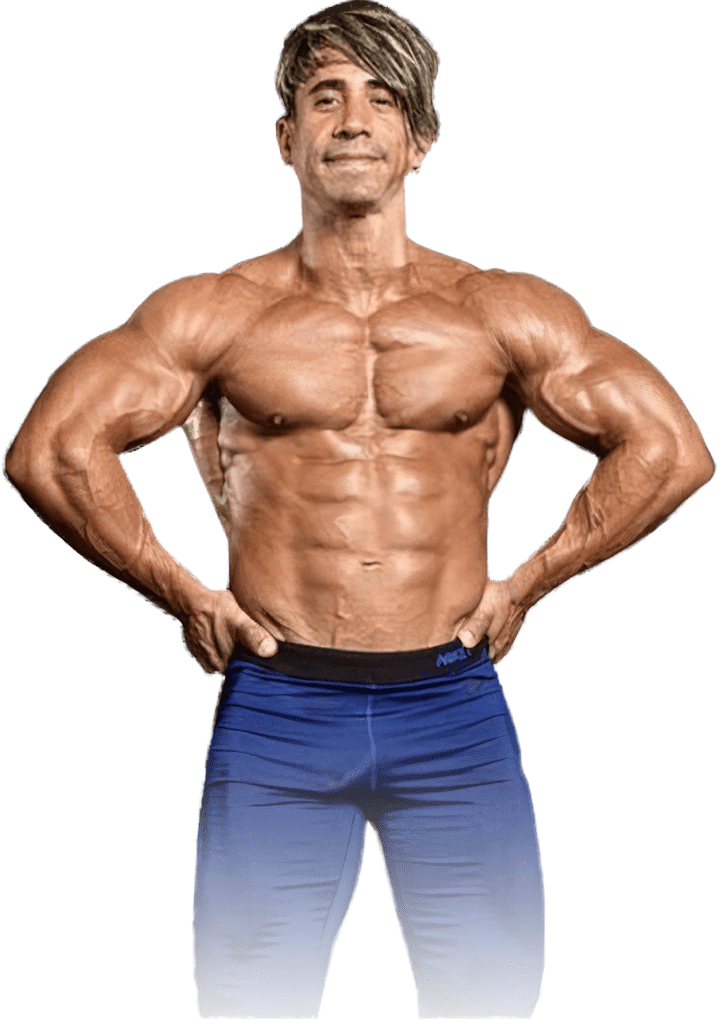 Florida Fitness & Bodybuilding Corp.
Welcome to the Florida Fit Body family where we care for our clients and provide the best resources to help you achieve your fitness goals. We provide you with a targeted, wholistic blueprint that includes an individualized nutrition plan, specific high-quality exercise regimen, along with the mental support needed to help you maximize your fitness potential. Our priority and focus are and always will be our clients; we help everyone follow their path to a better and healthy lifestyle. My team and I are here to help YOU maximize your potential, let us go down this path together.
OUR FOUNDER  
Hello! I am Alexis Mendoza, Professional Fitness Trainer & Bodybuilder, and proud founder of Florida Fitness & Bodybuilding Corp. I like to promote the benefits of a Healthy Lifestyle and help people feel better about themselves by assisting them achieve their Fitness & Healthy Goals. I bear more than 12 years of experience in the International Bodybuilding and Fitness field, and hold multiple titles, awards, and certifications to back my expertise. I have extensive Fitness and Nutrition knowledge geared towards the success of high-performance Athletes or any individual who wishes to improve their eating habits, fitness level, and overall health. My skill lies in the preparation of customized Fitness Training Routines and Nutrition Plans.  I am committed to help all who seek to enhance their wellbeing, regardless age, gender, or any other condition.  I am passionate about fitness and know that incorporating exercise and better nutrition into one's lifestyle leads to a happier self. I want to help anyone who is looking to change their habits to achieve a healthy body as well as balanced mental health using safe, effective, and innovative fitness techniques.  Contact me now to get more information so that I can help you achieve your fitness goals.
"Floridafitbody"
Be part of the FLORIDAFITBODY family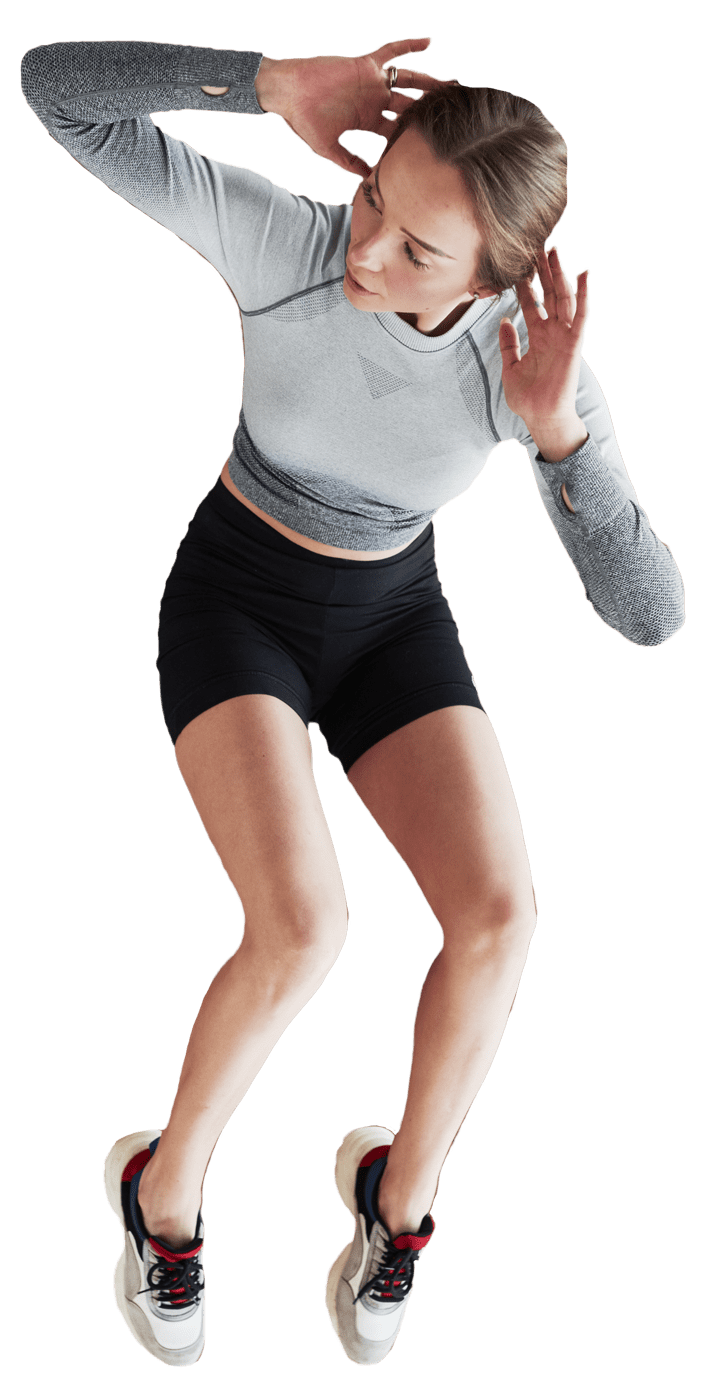 BOOST YOUR IMMUNE SYSTEM Based on information published on April by HARVARD HEALTH PUBLISHING (Harvard Medical School) April 6, 2020. Healthy ways to strengthen your immune system Your first line of defense is to choose a healthy lifestyle. Following general good-health guidelines is the single best step you can take toward naturally keeping your immune system strong and healthy. Every part of your body, including your immune system, functions better when protected from environmental assaults and bolstered by healthy living strategies such as these: Do not smoke, exercise regularly, eat a diet high in fruits and vegetables, get adequate sleep, try to minimize stress, maintain a healthy weight, take steps to avoid, such as washing your hands frequently and cooking meats throroughly.